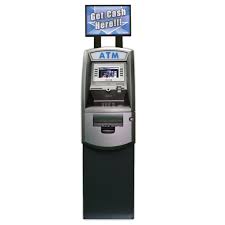 ATM MACHINES
We support any business that wants to increase revenue, such as convenience stores, retail stores, banks, restaurants, bars, venues, etc. Call us today to discuss ATM placement!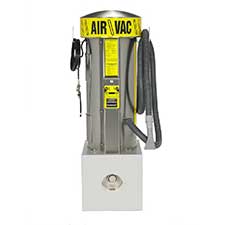 AIR / VAC MACHINES
We take pride in offering a vast variety of quality air vac machines with many features and placement options to suit all your business needs.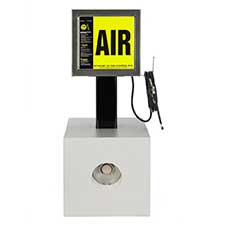 AIR MACHINES
We offer industry leading customer service and support with the highest revenue shares in the business. Contact us to discuss free machine placement options!